Your Trusted Dentists in Northwest Louisiana
Don't trust just anyone with your oral health. Visit a team of dentists who are beloved by their patients. Our practice is centered around 3 core values: faith, family, and community. Southern Roots Dentistry provides general, cosmetic, and emergency dental services with a smile. We're true Southerners, and we treat each and every patient like family. Southern Roots Dentistry provides excellent oral health care, great customer service, and bright smiles.
When you choose Southern Roots Dentistry for your dental needs, you'll never have a reason to fear going to the dentist. Our dental office is filled with warm smiling faces who are happy to see you. Choose Southern Roots Dentistry where we will provide you with a calm and comfortable dental experience.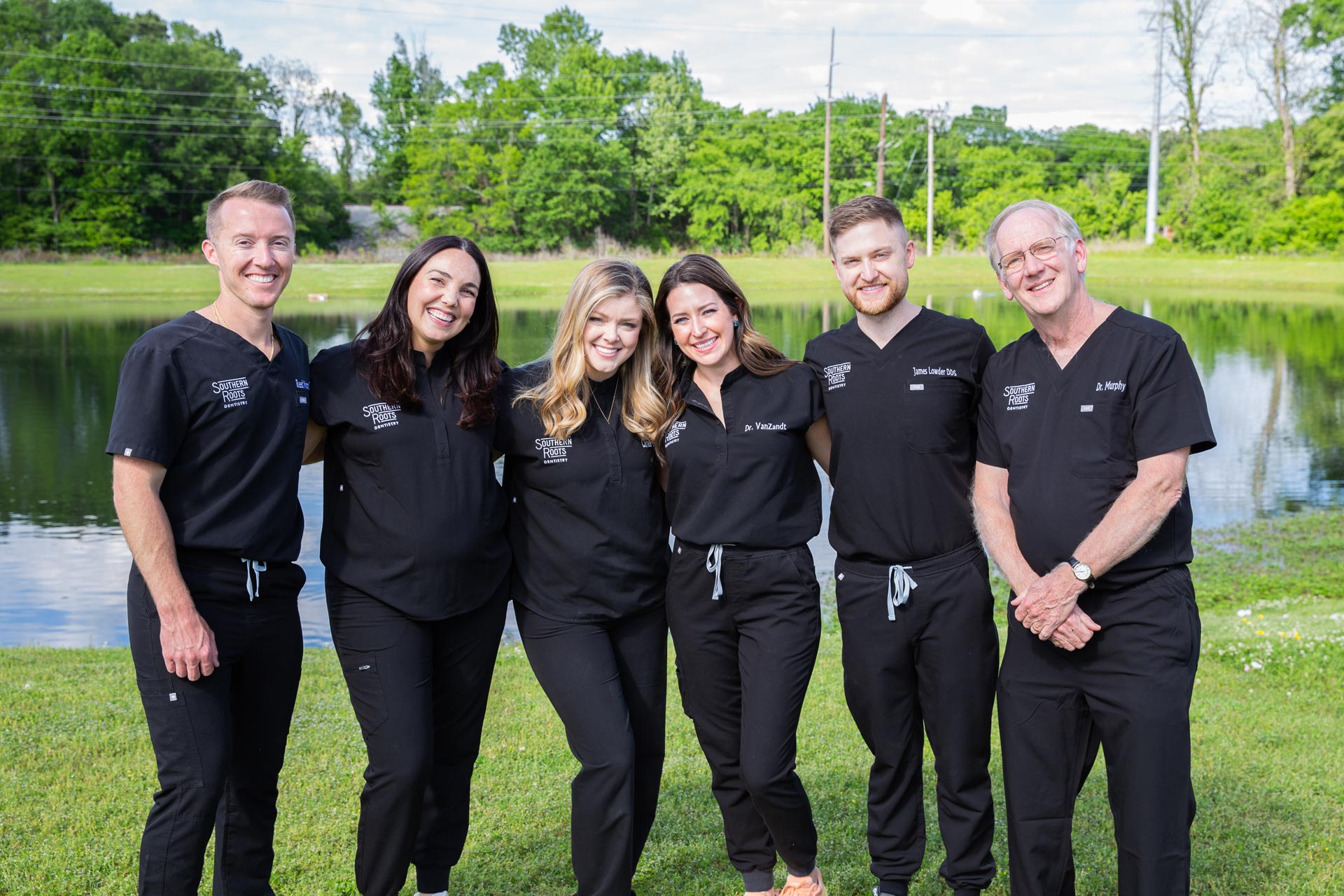 Excellent Care By A Team You Can Count On
Northwest Louisiana is where we live and work, so the welfare of our communities is always on our minds. The best gift we can give is a wealthy knowledge of oral healthcare and a specialized team that desires to help you achieve your dream smile. As your local dentist's office, our team is passionate about getting to know you. From the moment you walk through our doors, we want to start a relationship with you and your family that's built to last.