| | |
| --- | --- |
| Monday | 8:00am – 4:00pm |
| Tuesday | 8:00am – 4:00pm |
| Wednesday | 8:00am – 4:00pm |
| Thursday | 8:00am – 4:00pm |
| Friday | 8:00am – 12:00pm |
Southern Roots Dentistry is the place to go if you're looking for a traditional, Southern dental office in Minden, LA. Southern Roots Dentistry is a professional dental practice that treats patients of all ages and provides comprehensive care in general and cosmetic dentistry. Dr. Mary Elise Fox, our experienced dentist, will guide you through the many options available to you to ensure that your smile lasts a lifetime. Our goal is to give each patient the individualized attention they deserve while receiving any service they need, from routine cleaning to cutting-edge cosmetic dental treatments.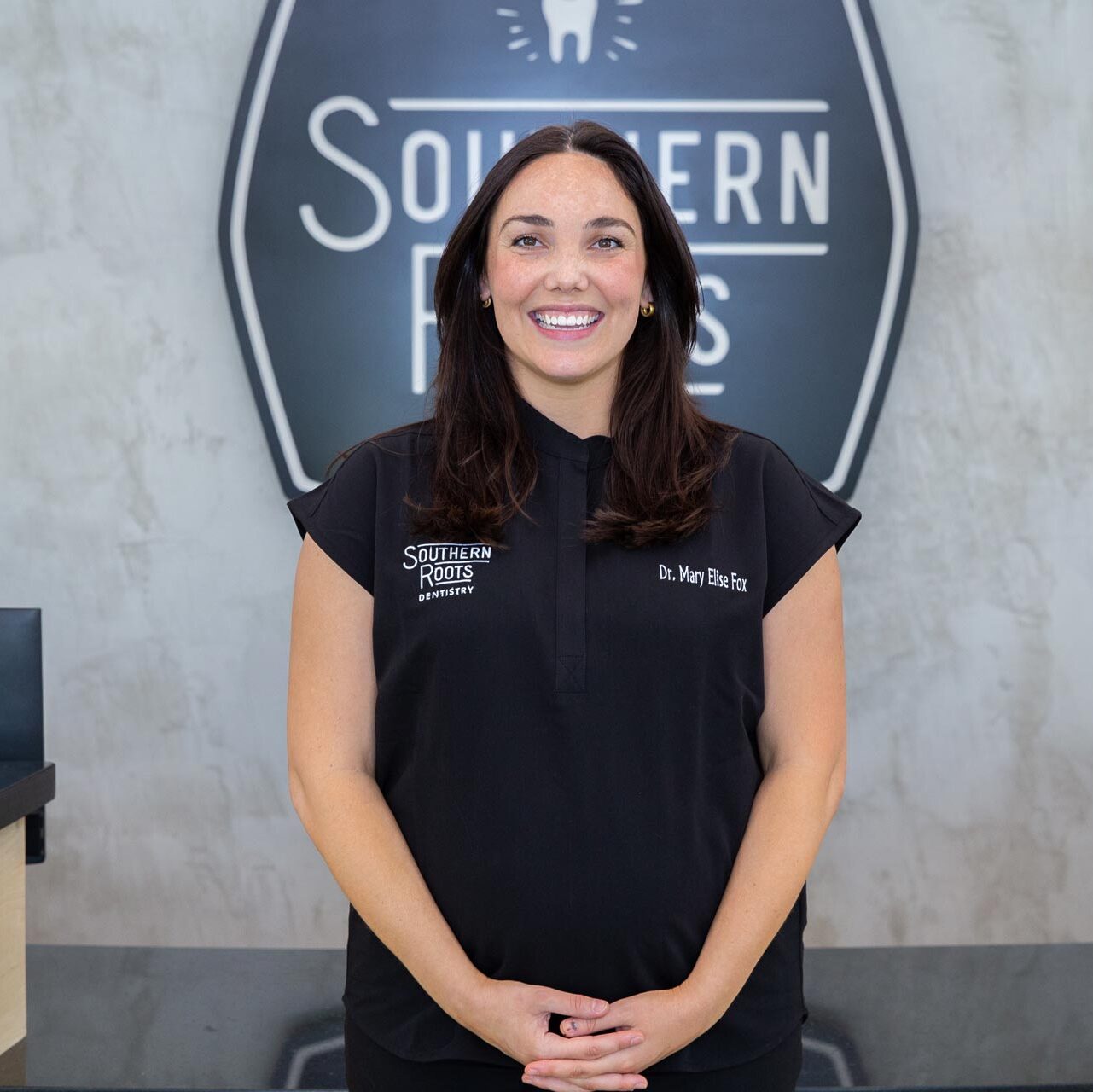 Top-Rated Minden Dental Office
Our Technology
We implement the most recent dental technology, such as the 3D scanner and Chairside Economical Restoration of Esthetic Ceramics (CEREC). We can design more accurate treatment plans for our patients thanks to the complete 3D digital images we get from our 3D scanner. The CEREC system is another time-saving method developed especially for crowns that have reduced what used to be a multi-visit treatment to a single-day treatment. Patients' crowns can now be scanned, designed, and made on the same day, all thanks to this cutting-edge technology.
Our Team
Our team is the foundation of a successful patient experience at Southern Roots Dentistry. Our team of professionals is dedicated to making each patient's visit to the dentist as pleasant and stress-free as possible. Every effort is made to ensure that each and every one of our patients feel welcome here.
Sealants
Sealants are coatings that dentists put on teeth to protect them from decay. Back molars are the typical target for this treatment. The tooth enamel is coated in a thin coating of a safe substance used in our sealants. When this substance hardens, it forms a protective barrier against cavity-causing bacteria and acid.
Fillings
Fillings are used for treating teeth that have been compromised by decay and are one of the most popular treatments for decaying teeth. We utilize fillings the same color as your teeth so they won't stand out. You can rest assured that your restoration will last for years thanks to the strength and longevity of our fillings.
Extractions
While our goal is to preserve your original teeth wherever possible, extreme decay or trauma may render a tooth unsalvageable. We might suggest an extraction in this scenario. The modern tools and techniques used by Dr. Fox helps to keep patients comfortable and guarantee a trouble-free extraction.
Root Canals
If decay has reached the nerve of a tooth, a root canal may be performed. By removing the infected pulp from the tooth and replacing it with a filling, a root canal can stop the deterioration and save the tooth. We use cutting-edge equipment and methods to make your root canal as painless and quick as possible.
Dentures
Dentures may be a great option when a person is missing several teeth. Full and partial dentures are available to fulfill your specific needs, and both are created to fit your mouth perfectly and look completely natural.
Additionally, we provide nitrous oxide, cleanings, exams, and pediatric dentistry. If you have any questions, please feel free to give us a call.
Same-Day Appointments
Give our Minden office a call today to book a same-day appointment (318) 377-0763.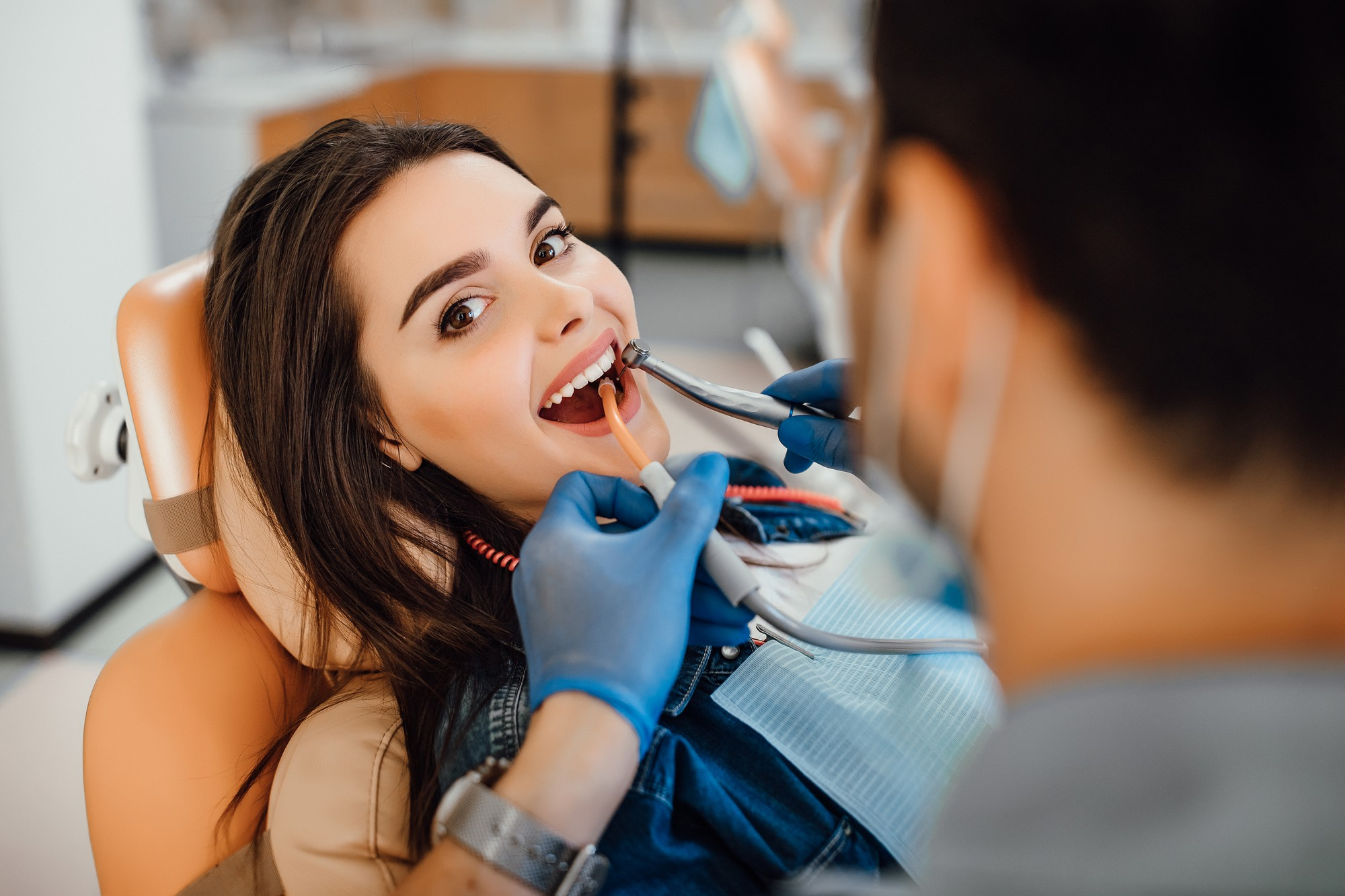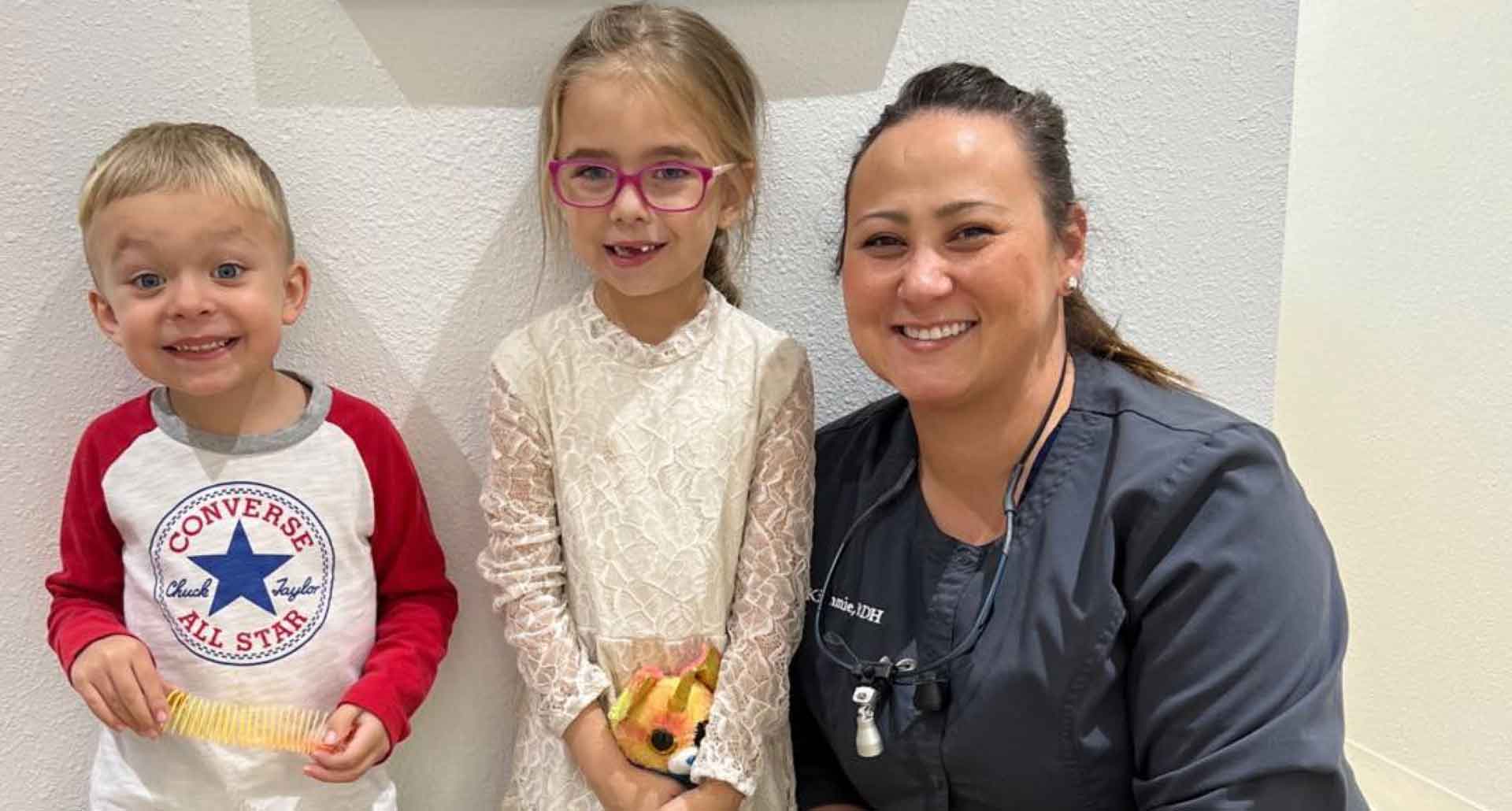 Pediatric Dentist In Minden
Those in need of a pediatric dentist in Minden, LA, can turn to Southern Roots Dentistry. We understand that children have distinct dental needs and require specialized care to protect their long-term oral health. Dr. Fox, our skilled pediatric dentists, are uniquely prepared to provide complete dental health care for your kid while making them feel at ease during treatments.
Our team is here to ensure your child has the healthiest smile possible, whether you're looking for a basic cleaning, a filling, or preventative dentistry. As a family dentistry practice, we strive to give you and your loved ones the best care possible. To request an appointment for your child, please get in touch with us.
Preventative Dentistry In Minden
Because children aren't known for their meticulous attention to dental hygiene, preventative dentistry in Minden, LA, is extremely crucial for their oral health. Checkups and cleanings at regular intervals, as well as floss, fluoride, and sealants, all fall under the umbrella of preventative care. Having your child see a dentist specializing in pediatric dentistry can help them keep their teeth healthy, avoid cavities, and prevent the spread of harmful bacteria. Request an appointment with us today to learn more about our preventative dentistry.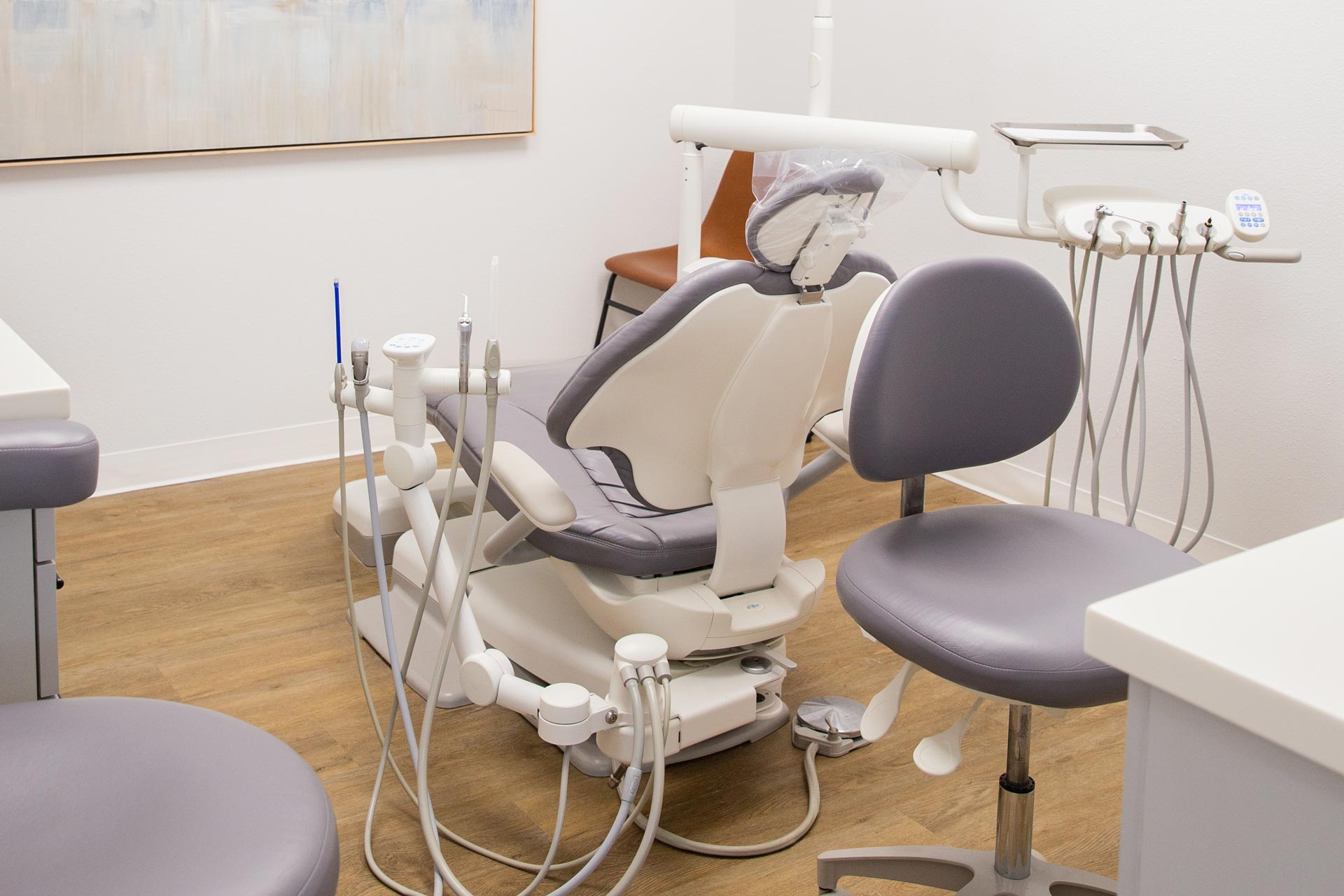 Cosmetic Dental Services We Provide
Teeth Whitening
Both in-office and take-home tooth whitening kits are available at Southern Roots Dentistry. Our in-office treatment involves applying whitening gels designed for professionals directly to the teeth and then activating them with a bright light. In just one session, this treatment can dramatically whiten your smile.
Veneers
Veneers are a popular option in the field of cosmetic dentistry because of the dramatic effect they can have on a person's smile. Thin, custom-made shells are bonded to the outside of your teeth to cover imperfections, including stains, chipping, and gaps. Veneers are created from durable materials such as porcelain or composite resin.
Threads, Fillers, and Botox
As part of our cosmetic dentistry in Minden, LA, we also provide botox, filler, and threads. Treatments like this can smooth out fine lines and give your skin a more youthful appearance.
Dental Implants
Dental implants are artificial tooth roots made of titanium that are surgically implanted into the jawbone. Dental implants and prosthetic teeth mimic the appearance and performance of natural teeth while also enhancing oral health.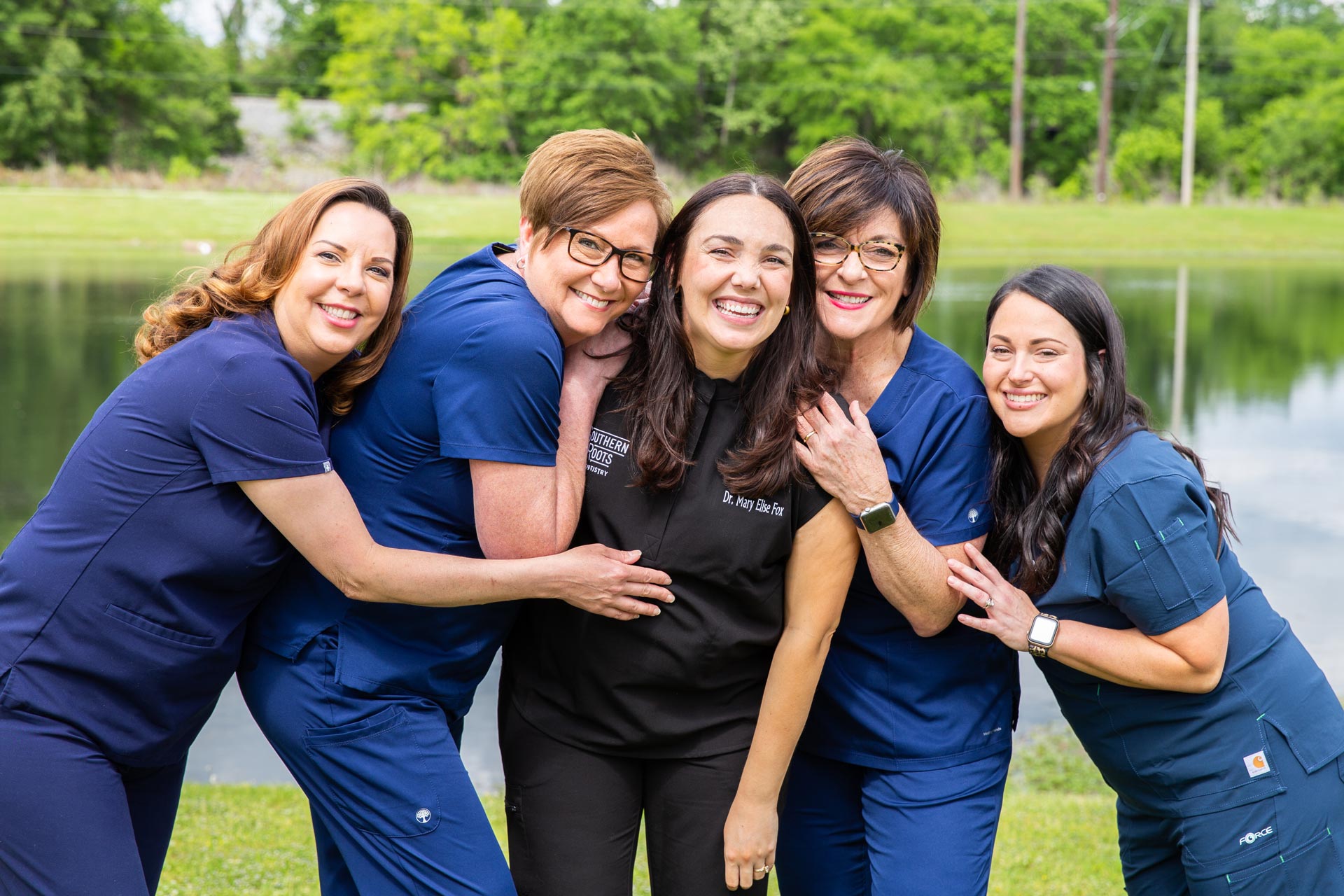 Visit Our Minden Office Today Or Request An Appointment
Southern Roots Dentistry is committed to providing superior dental care in Minden, LA. As a healthcare provider, our top priority is ensuring our patients are relaxed and at ease during their treatment. Contact us today or request an appointment through our website to learn more about our dental services and how we can help you.
Head west on Aviation Dr toward Par Rd 116. Turn left onto Par Rd 116 for about 0.7 miles. Turn left onto Pine St for about 1.7 miles. Turn left onto Broadway St, then Pass by Capital One Bank (on the left). Continue straight to stay on Broadway St for about 180 ft. Broadway St turns right and becomes Homer Rd. Pass by Subway (on the left in 0.3 mi). Turn left after NAPA Auto Parts – Motor Parts Service Co Minden (on the right). Your destination will be on the right.
Zip Codes & Cities We Serve
Welcome to Southern Roots Dentistry in Minden, LA