You and your family can take advantage of our full range of dental services here at Southern Roots Dentistry. During each visit, you will be treated by trained professionals who provide top-quality care to prevent dental problems and treat current conditions.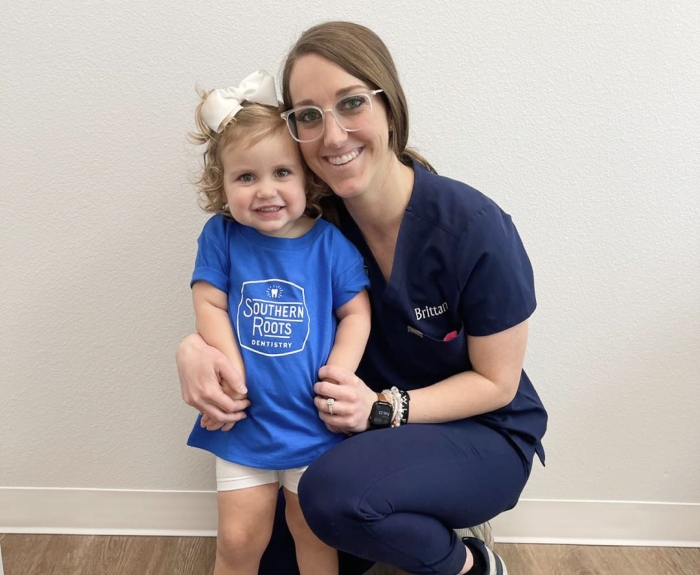 Helping our patients maintain a healthy mouth and smile is the main goal of our general dentistry services. Our team is here to brighten your smile and pave the way for a brighter life!
Whether through minor adjustments or major treatment plans, our cosmetic dentistry practice aims to improve your smile and help you build confidence in the way your teeth look.