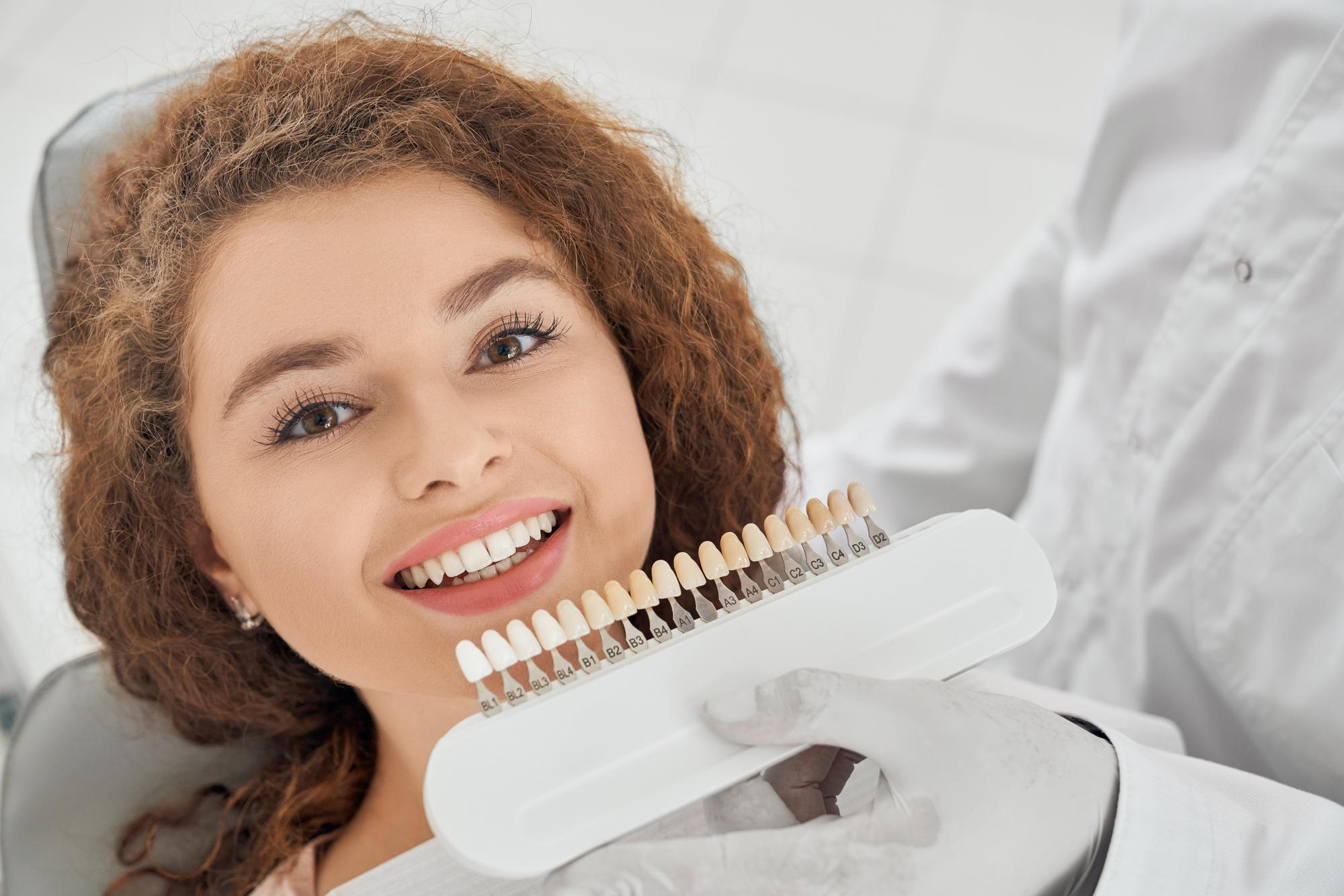 Teeth Whitening
At Southern Roots Dentistry, we understand the enormous effects a bright smile can have on a person's confidence. A dazzling white smile is bound to boost your self-esteem, giving you the ability to face the world with something to really smile about. For whitening, we use the Opalescence teeth whitening system, one of the best systems on the market. Contact our team today to learn more about our aesthetic and cosmetic dentistry services, including our advanced whitening system.
3 Benefits of Professional Teeth Whitening
Visiting a dentist for teeth whitening services does more than just make you look good. Here are three other benefits of professional teeth whitening:
Increased Confidence

—

It's no secret that when you look good, you feel good.
Security

—

Professional teeth whitening systems work much better than store-bought treatments.
Customization

—

A variety of teeth whitening systems are available for you to choose from.
Book your teeth whitening appointment at Southern Roots Dentistry today to get the bright white smile you've always wanted.
Veneers
Porcelain Veneers are wafer-thin, custom-made shells of tooth-colored materials designed to cover the front surface of teeth to improve appearance. These shells are bonded to the front of the teeth changing their color, shape, size, or length. We recommend this treatment to anyone experiencing discoloration that cannot be fixed with whitening or if your teeth are damaged. Porcelain veneers are also an option if you're unhappy with the shape or look of your natural teeth.
Same-Day Crowns
Dental crowns are coverings or caps that your dentist can put on an existing tooth. They are designed to restore your tooth to its normal shape and size. Ultimately, a crown will make your tooth stronger and improve the way it looks.
If you haven't considered a dental crown before, you may not be aware of the reasons why this dental solution may be right for you. You may need a crown if you:
Have a large cavity that can't be filled
Need to cover a dental implant
Have a tooth that's cracked, worn down, or otherwise weakened
Have had a root canal treatment
Want to cover a discolored or misshapen tooth
Same-Day Crowns (CEREC)
Chairside Economical Restoration of Esthetic Ceramics (CEREC) is wonderful because in only one visit you can get a smile of which you will be proud! The process uses the latest technologies, allowing us to make artificial teeth right in our office.
After a thorough examination with X-rays, we can determine if the procedure will work for you. We will go through all of your options with you so that you can be sure you're choosing the one that will work best for you.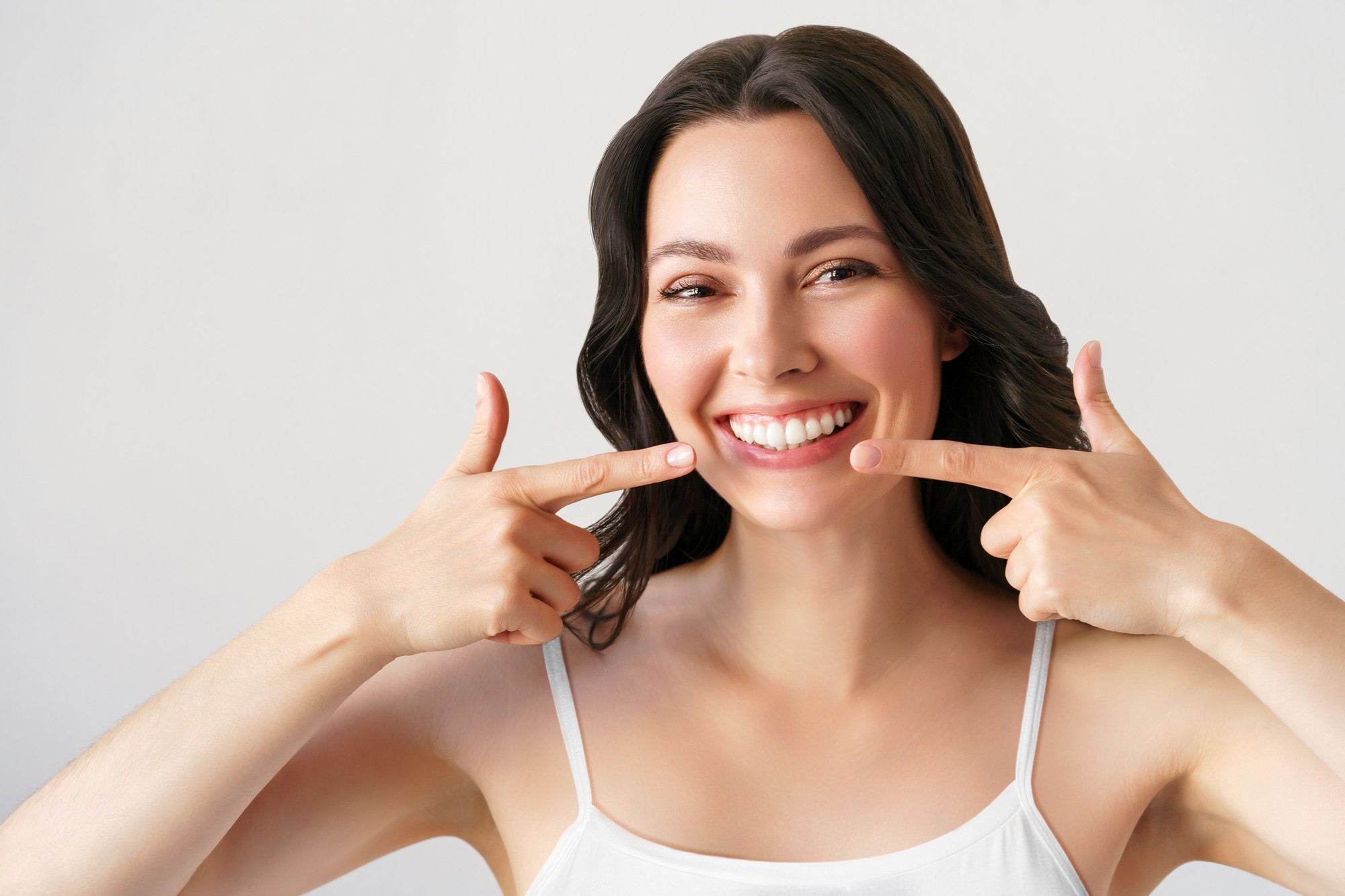 SureSmile Clear Aligners
SureSmile is an increasingly popular choice for aligning teeth. The aligners are invisible and removable, making them a top choice for teenagers and adults. The system uses clear, acrylic trays that straighten teeth just like braces and are much more comfortable.
SureSmile is nice because you can remove them to eat, drink, brush, and floss your teeth as normal. However, your aligners need to be worn as much as possible and need to be cleaned and adjusted regularly for optimal results.
Botox, Filler & Threads
Botox treatments are becoming increasingly popular for those looking to reduce the appearance of fine lines and wrinkles on the face. It is also being offered more and more by dentists as it has been shown to have benefits for jaw pain. Southern Roots Dentistry is proud to provide botox as a treatment option for our patients, whether they are looking to achieve a more youthful appearance or relieve symptoms of jaw pain. 
In addition to Botox, we also offer fillers and threads as non-invasive options for making the skin appear smoother and more youthful.
Fillers are injections that help fill fine lines and depressions in the face, resulting in a smoother, more even complexion. Fillers, as opposed to Botox, are used to add volume to the face for a more youthful appearance.
Threads are thin strands of material that your dentist inserts into your skin. They help to pull the skin tight and provide support to areas of the face that may be sagging or creating depressions. Threads also help to stimulate collagen, which is naturally produced by the body but slows down as you age.
Dental Implants
Dental implants have become a popular dental solution for those who are missing one or more teeth. They provide a secure and stable foundation for dental prosthetics, eliminating the need for complex dental procedures such as dental crowns or bridges. We are proud to offer dental implants to patients seeking a long-term solution to missing teeth that look, feel, and function like real teeth. With dental implants, you can confidently achieve the beautiful smile you seek with little effort. Request an appointment today to find out if dental implants are the right solution for you!