Our teams serve patients in all of northwest Louisiana! We consider our dental office to be a down-home southern practice, and we take pride in how we treat our patients.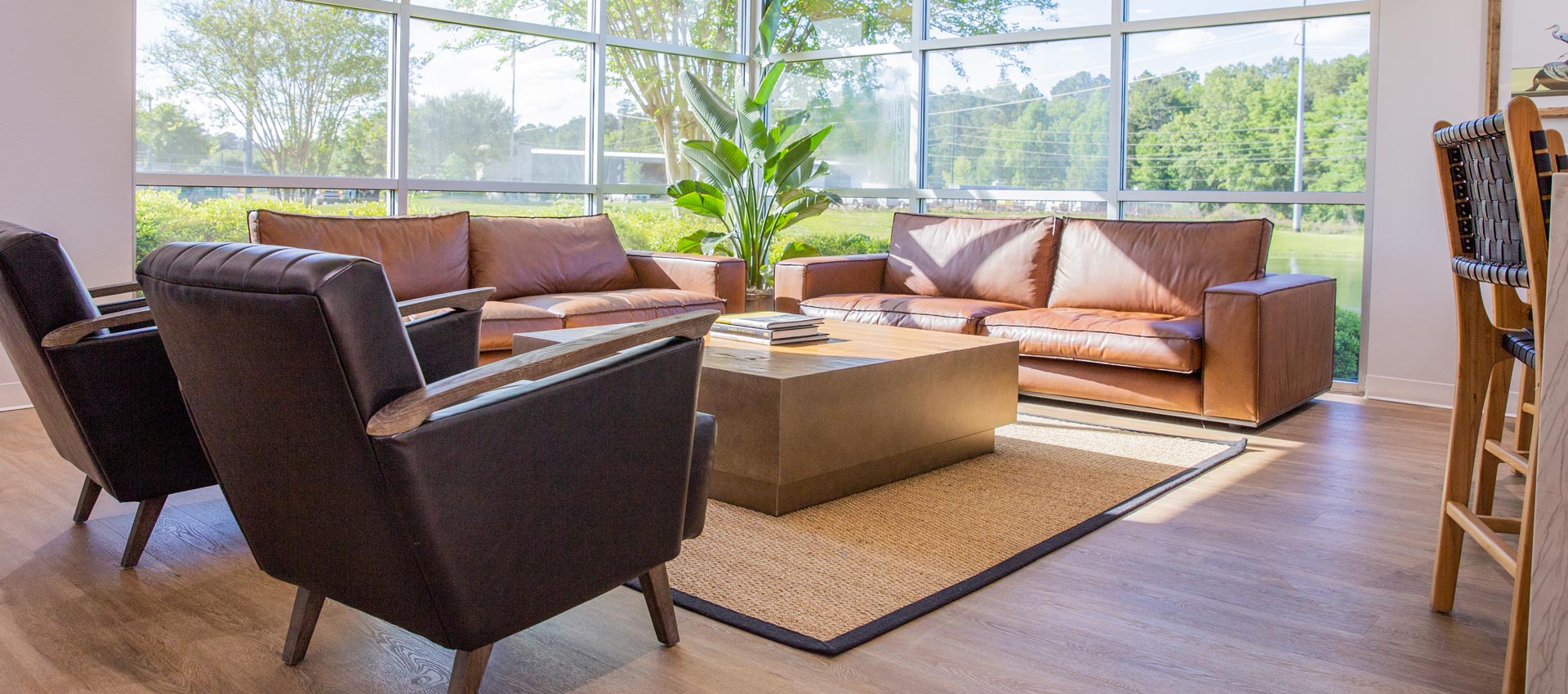 Our practice is centered around 3 core values: faith, family, and community. Southern Roots Dentistry provides general, cosmetic and emergency dental services with a smile in Shreveport, LA. We're true Southerners, and we treat each and every patient like family. 
When you choose Southern Roots Dentistry for your dental needs, you'll never have a reason to fear going to the dentist. Our dental office is filled with warm smiling faces who are happy to see you.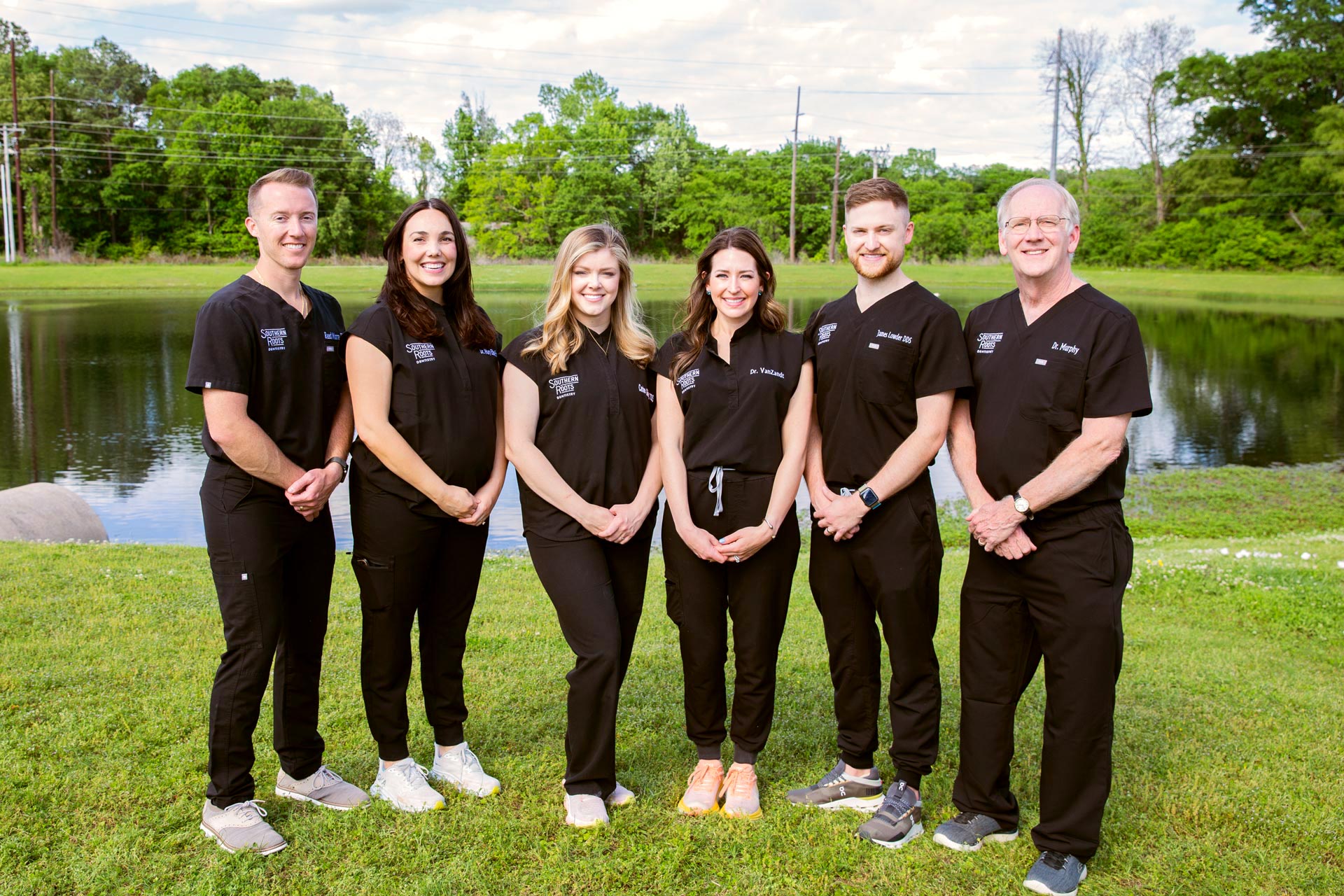 Don't trust just anyone with your oral health. Visit a team of experienced professionals who are beloved by their patients. At Southern Roots Dentistry, our team of dentists focuses on providing excellent oral health care, great customer service, and bright smiles. 
Faith, family, and community are our main core values here at Southern Roots Dentistry. These values are not only something our team practices in their personal lives but we also bring them into our office culture to create a calm, comfortable, and family-friendly environment at each of our locations.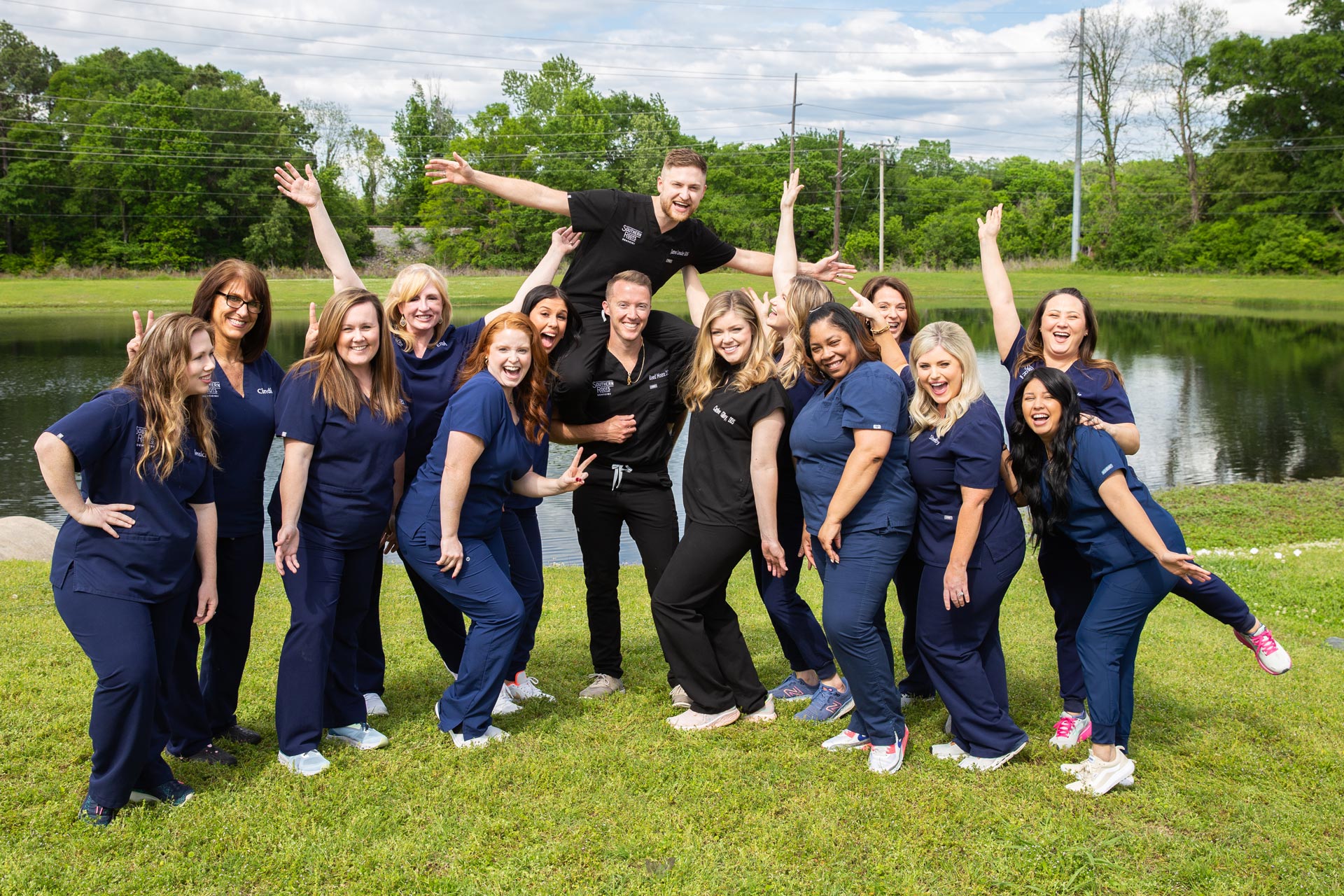 You and your family can take advantage of our full range of dental services here at Southern Roots Dentistry. During each visit, you will be treated by trained professionals who provide top-quality care to prevent dental problems and treat current conditions.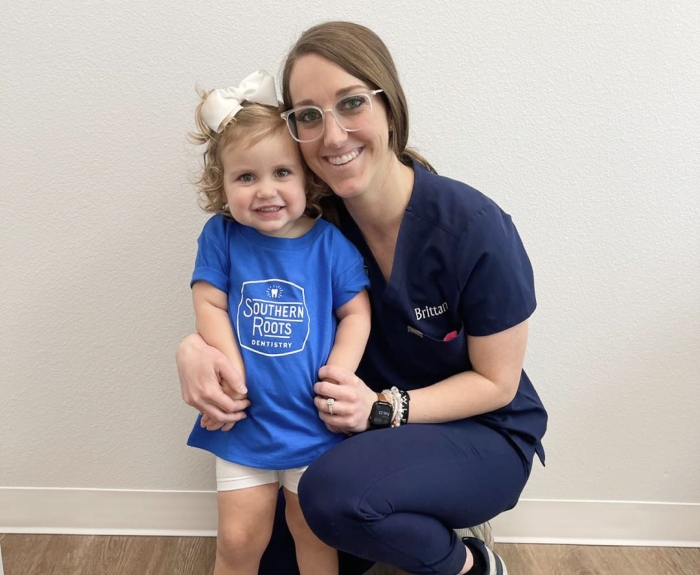 Helping our patients maintain a healthy mouth and smile is the main goal of our general dentistry services. Our team is here to brighten your smile and pave the way for a brighter life!
Whether through minor adjustments or major treatment plans, our cosmetic dentistry practice aims to improve your smile and help you build confidence in the way your teeth look.